[vc_row][vc_column][vc_column_text]
This Christmas period, Empow'Her has launched its very own Advent Calendar. You will absolutely adore discovering 24 reasons to support women entrepreneurs worldwide (in case you need any!). Our mission, after all, is to support women entrepreneurs everywhere in the world.
So far, we have trained more than 600 women in 10 countries, helping them boost their businesses, feel more confident in their role and envision a brighter future for themselves and their communities.
Our main long-term goal is to create a more sustainable model and to increase our social impact. Our ambition today is to develop our vision and methodology much more widely through the creation of an international network dedicated to women entrepreneurs.
However, we can't make it on our own, we need everyone's help! Every contribution can help our actions and work significantly. This Christmas it's in your hands to make a difference. By donating, you will enable us to achieve more in 2018. Offer a gift that counts. Visit our donation page here.
Discover the entire advent calendar on our social media channels!
A big thank you to Manon Castera for her help in this article!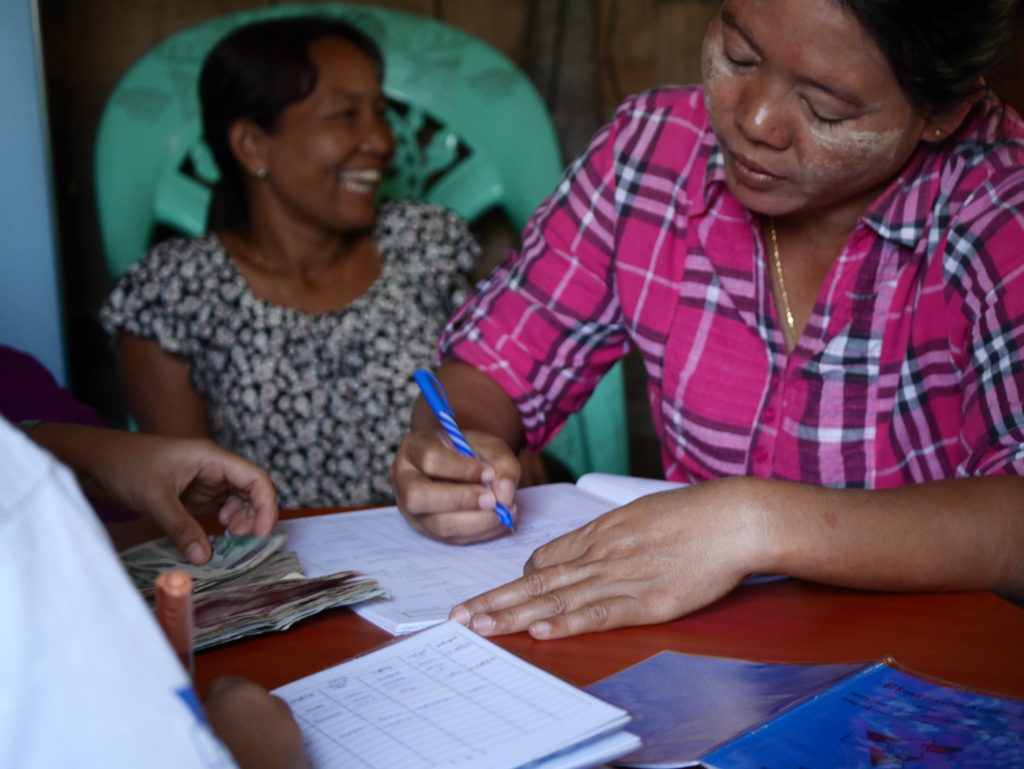 French Version 
Le Calendrier de l'Avent Empow'Her ! (Ou 24 raison pour soutenir les femmes entrepreneures)
En cette période de Noel, Empow'Her a lancé son propre calendrier de l'avent solidaire. Vous pourrez y découvrir 24 raisons de soutenir les femmes entrepreneures dans le monde (au cas où il vous faudrait des raisons !). En effet, Empow'Her a comme but principal de soutenir l'entrepreneuriat des femmes partout dans le monde : en Asie, en Afrique et en Amérique du Sud.
A ce jour, nous avons accompagné et soutenu plus de 600 femmes dans une dizaine de pays, en les aidant à dynamiser leur entreprise, se sentir plus confiantes dans leur rôle et envisager un meilleur avenir pour elles et pour leur communauté.
Afin d'augmenter notre impact social, notre ambition aujourd'hui est de déployer notre vision et notre méthodologie beaucoup plus large à travers la constitution d'un réseau international au service de l'entreprenariat des femmes.
Cependant, nous ne pouvons pas tout réaliser tous seul.e.s ! Nous avons besoin de vous !! Ce Noël, c'est entre vos mains de faire la différence. En contribuant vous nous permettriez de faire encore plus en 2018. Faites un cadeau qui compte cette année! Cliquez ici.
Merci Marion Castera pour ta contribution à cet article![/vc_column_text][/vc_column][/vc_row]