[vc_row][vc_column][vc_column_text]In light of the many environmental challenges and extreme poverty, which affect women first and foremost, Empow'Her and Veolia have co-created Oasis, a unique space in the heart of Niger's capital, Niamey. Oasis, is dedicated to raising awareness on sustainable development and encouraging women entrepreneurs to pursue and develop projects with positive impacts on their environment and communities.

Environmental awareness and women's empowerment are two closely linked causes. First, because it is crucial to include women's projects and initiatives in the fight against climate change. Secondly, by empowering women and reducing their economic vulnerability, we strengthen their capacity to resist climate change.
Therefore, Oasis' mission is threefold :
Entrepreneurial innovation:

through trainings, coworking space and an incubation program

Commitment to the protection of the environment and women's empowerment:

through awareness raising workshops  

A place for discussion and collaboration between members of civil society
Oasis will be opening its doors this Thursday, January 18, 2018. Stay tuned and follow Oasis on Facebook and Twitter to learn about the latest updates and developments!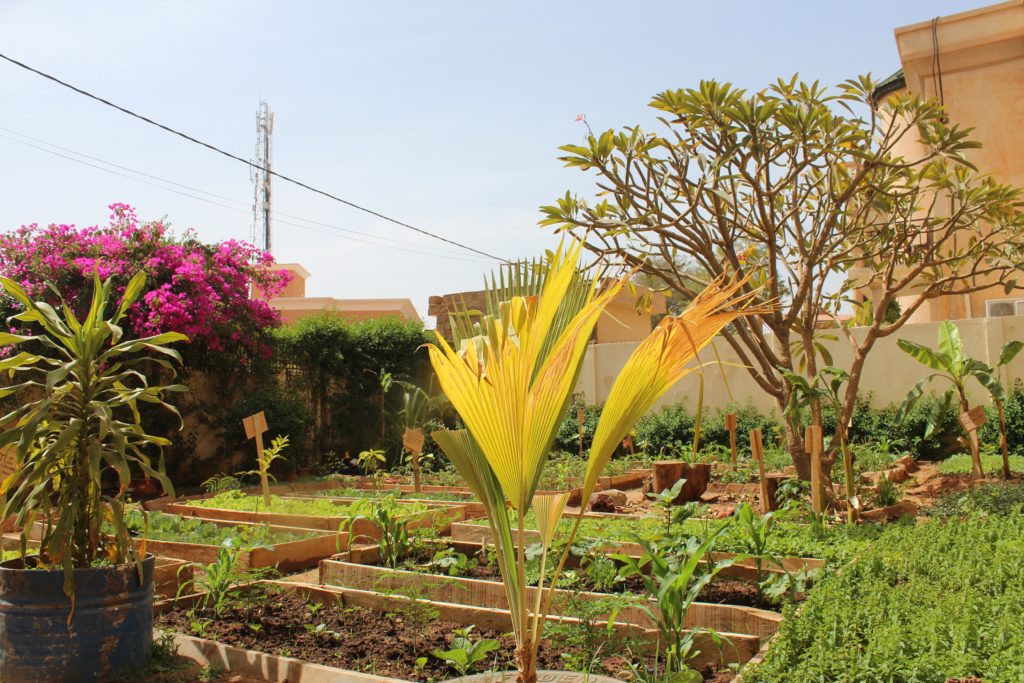 [/vc_column_text][/vc_column][/vc_row]