BRINGING TOGETHER EUROPEAN WOMEN CHANGEMAKERS​
Women Act Europe is the first community of women changemakers in Europe, which provides tools and resources as well as networking opportunities for women to scale their social ventures. The Women'Act Europe program brings together women social entrepreneurs from all over Europe and supports them in creating change and developing sustainable solutions.

Due to COVID-19 situation, the 2020 edition of Women'Act Europe will be held online and becomes a 6-month online support program !
In 2020, due to the COVID-19 situation, the program will be held online from November 2020 to May 2021, with 2 meetings a month to help you overtake your challenges of the moment and develop your skills with european experts !
MONTHLY CO-DEVELOPMENT-SESSIONS
designed to answer the specific issues of the participants and create peer-to-peer learning among the community
to give you all the resources you need to scale your projects ! These workshops will be animated by European experts.
ACCESS TO THE 1st COMMUNITY OF WOMEN CHAGEMAKERS
where you could find all the resources, tools, call for projects, events … to always be up to date with the hottest European news on social entrepreneurship. 
Moreover, you will get the opportunity to meet during an optional 3-day physical seminar organised in Lisbon, in Spring 2021!
You want to be part of this amazing journey ? Apply before November, 12th!
6-day seminars organized twice a year around :
Workshops to learn how to scale a social business ;

Leadership tools and collective intelligence sessions to grow as entrepreneurs and learn from each other's experience ;

Networking sessions with the entrepreneurial ecosystem ;

Pitching sessions to connect with potential funders and European VCS
Online ressources and community
Access to the largest online community of women changemakers and resources to develop leadership and entrepreneurial skills, exchange good practices and build new collaborations.
The program is open to all women social entrepreneurs established in one of the 27 EU countries as well as the UK, Liechtenstein, Switzerland, Norway, Iceland, willing to join in a unique community of women social entrepreneurs and interested in receiving support to grow their business and scale their initiatives !
Being fluent in english is essential to take full advantage of the program and blossom within the community.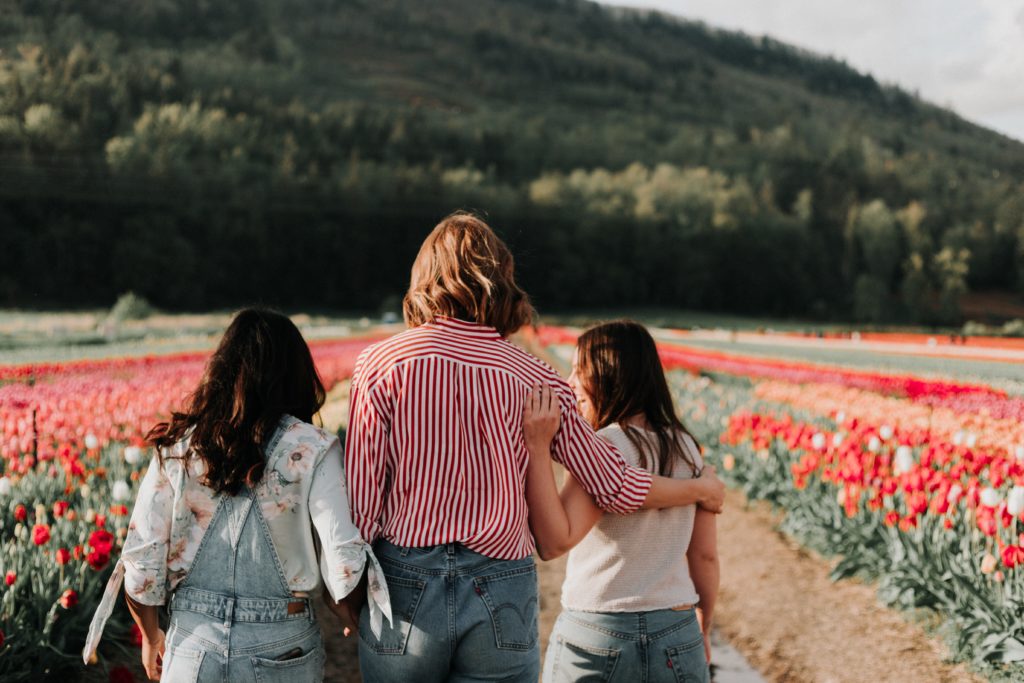 To go further : women-led social enterprises in Europe
Between January and October 2019, Empow'Her with the support of the Prairial Foundation investigated the under-researched field of social entrepreneurship and the role women play as leaders and founders of impactful initiatives across Europe. 
More specifically, we analysed the difficulties women face as social entrepreneurs and their support needs to thrive in their entrepreneurial journey.
OF RESPONDENTS CITE LACK OF FUNDING
BELIEVE THE WOMEN'S LACK OF SELF-CONFIDENCE
inhibits their development
ARE WILLING TO JOIN IN A PROGRAM
dedicated to women social entrepreneurs