Step into Empow'Her's world
At Empow'Her, we share one dream: a world where women and men can contribute together to building a fairer and more equal world.

---
Our history
---
Empow'Her's story began when a group of young French students decided to travel the world in search of female entrepreneurs. Going from country to country, they were continuously struck by the precarious working conditions of the women they met while also witnessing their enormous potential to empower themselves and their communities as a whole. Coming back to France, they created Empow'Her with one goal: to provide women entrepreneurs with the support and knowledge they needed to drive successful businesses and create sustainable livelihoods for themselves and their families.

Since then, Empow'Her has initiated several programs to support women entrepreneurs around the world. At Empow'her, we focus on empowering women, and all those who wish to initiate greater gender equality.
Our mission
---
Empow'Her is an organization working for the social and economic empowerment of women worldwide through three main pillars of action:

• Support women's empowerment through entrepreneurship;
Empow'Her provides training, support and accessibility to networks, to help women create and develop sustainable businesses. Our goal is to launch a worldwide network through our training programs and centres to empower women through entrepreneurship.
• Reinforce and strengthen women's leadership development;
Empow'Her implements trainings, peer-to-peer mentoring and networking opportunities to enable women entrepreneurs to develop their personal leadership and become role models for younger generations.
• Commit the younger generations to taking the lead in pursuing gender equality;
Empow'Her is also a platform for the youth to take action towards raising awareness on gender equality. Our goal is to encourage and inspire the next generation to become champions for gender equality.


---
EVALUATE
---
Provide solutions that tackle real problems.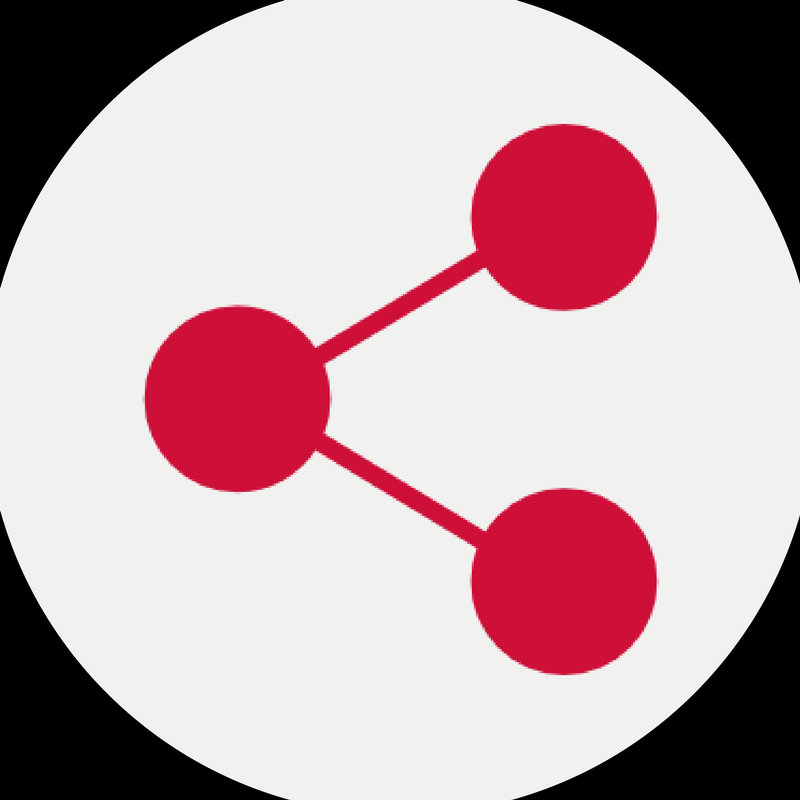 SPREAD
---
Through training, support and awareness-raising.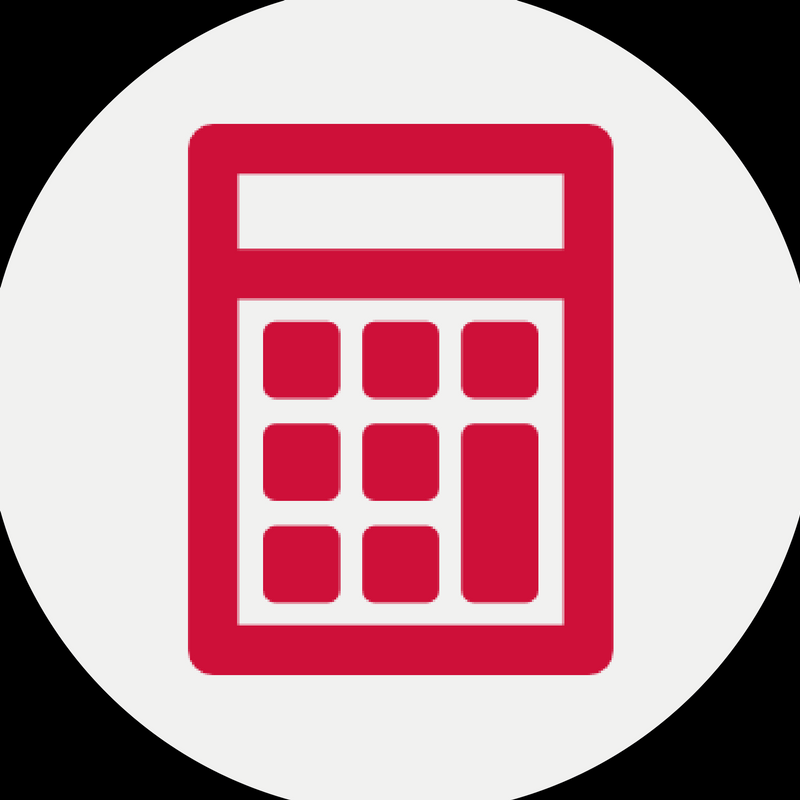 MEASURE
---
To guarantee our impact and continuously adapt our methodology.
REPLICATE
---
For our work to have a global impact.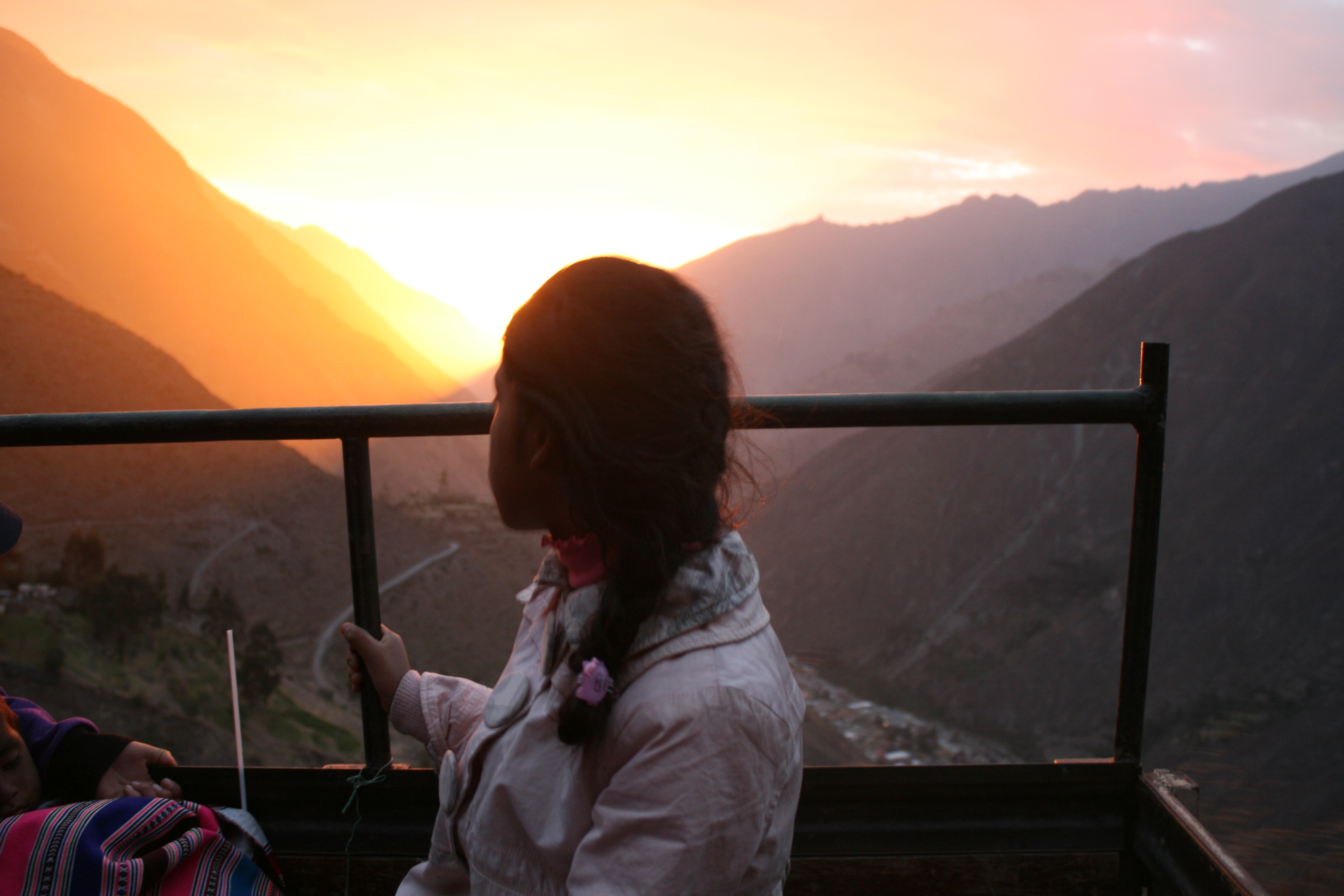 Why women's entrepreneurship?
At a global scale, there is a growing number of women entrepreneurs: Nowadays, they start twice as many businesses as men and account for more than 50% of all businesses in developing countries. Despite this positive trend, there are still many obstacles that are preventing women from thriving in entrepreneurship, some of which being: very few opportunities to leave the informal sector, low income-generating (if not zero-income) activities and little recognition for their work. Entrepreneurship is not sufficiently inspiring women's empowerment.
---