Discover our tribe!
Empow'Her is a story of a group of people from very different backgrounds who share a common passion and vision.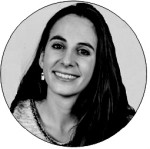 Soazig Barthélemy
Sea Captain
---
Founder and CEO of Empow'Her, she steers the boat with determination and true humanity. Her motto is: "Alone you go faster, together you go further".
Fan of: : #football, #Breizh, #GoT.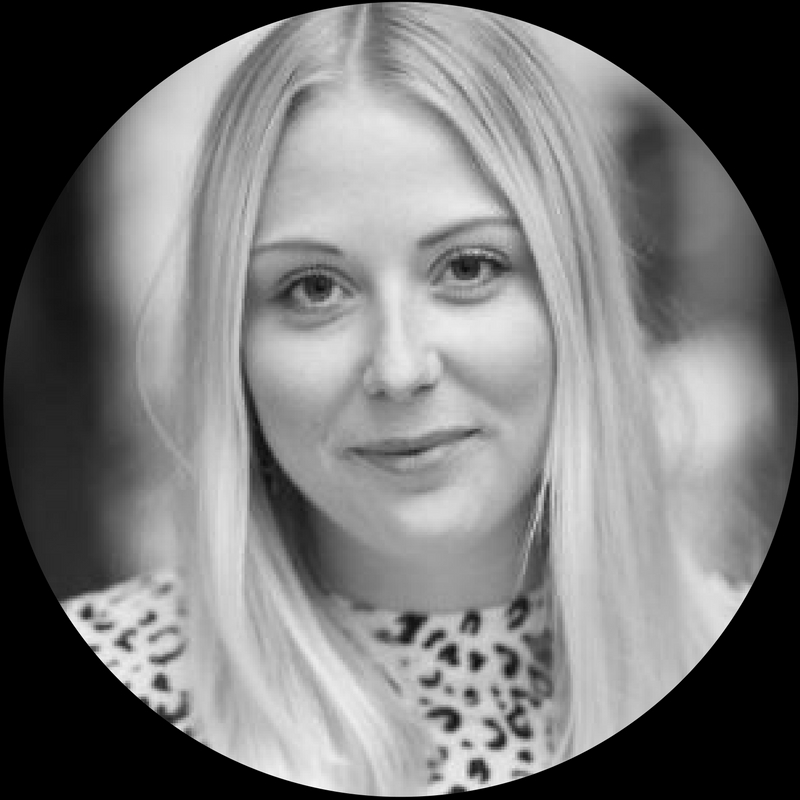 Hannah Pettersson
Chief Viking
---
A true ray of sunshine, she is strongly passionate when it comes to running projects she truly believes in. Her main areas of expertise: leadership development and change management.
She likes to #travel, #save the world, #cheer.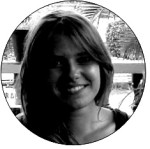 Margaux Teuliere
Wanderlust
---
Always in (and away) visiting our many projects, she explores the world to expand Empow'Her's ambition. She is our resident expert in impact reporting.
She can't imagine her life without #synchronized swimming #adventure #laughter.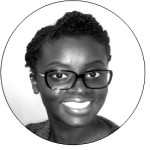 Josina Mendy
Brainiac
---
She shares her joy but also Empow'Her's performances and vision. Head sailor of the volunteer-fleet, she organizes our events in France.
She loves #spinach #natural care #bbq.
Joséphine Py
Gender-Equality Champion
---
Passionate in the field of women leadership development and stereotypes, she brings her expertise to the team to work on improvement within these areas. She distinguishes herself by identifying and connecting with agents in the field.
She is #committed #rock'n'roll #lovesfood.
---
We also count on a great volunteer team and our staff scattered all over the world! : Coline in France, Emma and Hélèna in Morocco, Émilie and Cécilia in Peru, Julia and Auriane in Myanmar, Lauriane in Ivory Coast.
---
---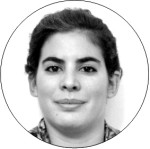 Julie Abbo
President
---
Co-founder of Empow'Her, her consulting position in societal engagement leads her to help large firms in measuring the impact of their activities.
She plays with #political engagement, #justice, #enthusiasm.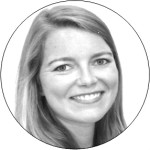 Fanny Berthaud
Secretary General
---
Co-founder of Empow'Her, her skills in business strategy led her to the Boston Consulting Group where she works as a consultant. Her speciality: social impact.
She never goes on a trip without a #backpack, #dive bottle, #dreams.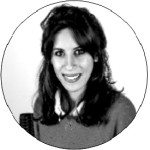 Amira El Hajem
Treasurer
---
Specialised in corporate finance, she is now working as a transaction consultant. Being both French and Tunisian, she started questioning breaches to women's rights at an early age.
She is #combative, #optimistic, #politically engaged.
Audrey Joubert
Administrator
---
Co-founder of Empow'Her, she took part in the first pilot missions in Peru and Senegal in 2011. Specialised in financial inclusion and mobile banking, she works with microfinance institutions in the Ivory Coast.
She is #curious, #smiley, #positive.
Brigitte Daubry
Administrator
---
Specialised in marketing, her managing skills led her to the top of the Teleperformance group. She is a great asset for the enhancement of our strategic vision.
Her mantras : #resilience, #passion, #sharing.
---