EMPOW'HER ENDEAVOURS FOR WOMEN'S EMPOWERMENT WORLDWIDE
Women around the world still face many obstacles to thrive as entrepreneurs.
Yet, we fully believe in their ability to create sustainable livelihoods for themselves and their communities.
Thus, we strive to support and promote all women entrepreneurs with excellence and ambition.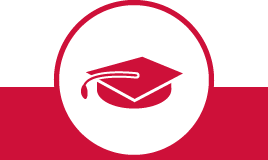 TRAINING
Our training programs aim to strengthen the entrepreneurial culture as well as increasing women's access to capacity building business tools. Therefore, we are reinforcing women entrepreneur's abilities to develop their projects.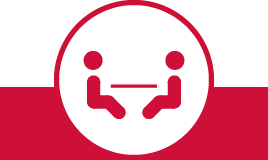 SUPPORT
Without the help of certain networks and true quality support, many women cannot turn their potential into real, lasting impact. Empow'Her provides them with the coaching and day-to-day counselling they need to unlock their maximum creativity and potential.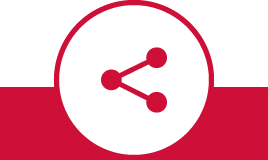 LEADERSHIP DEVELOPMENT
To enable women to build-up their self-esteem, strengthen their decision-making skills and become a role model within their communities, we provide the tools, networks and inspiration they need to succeed.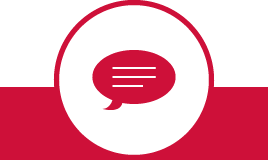 RAISING AWARENESS
The lack of knowledge on Gender Equality issues and the persistence of gender stereotypes have had a negative effect on the reduction of inequalities in general. Empow'Her is working to raise awareness among the youth to achieve greater gender equality.
SUBSCRIBE TO THE NEWSLETTER